It's National Staffing Employee Week!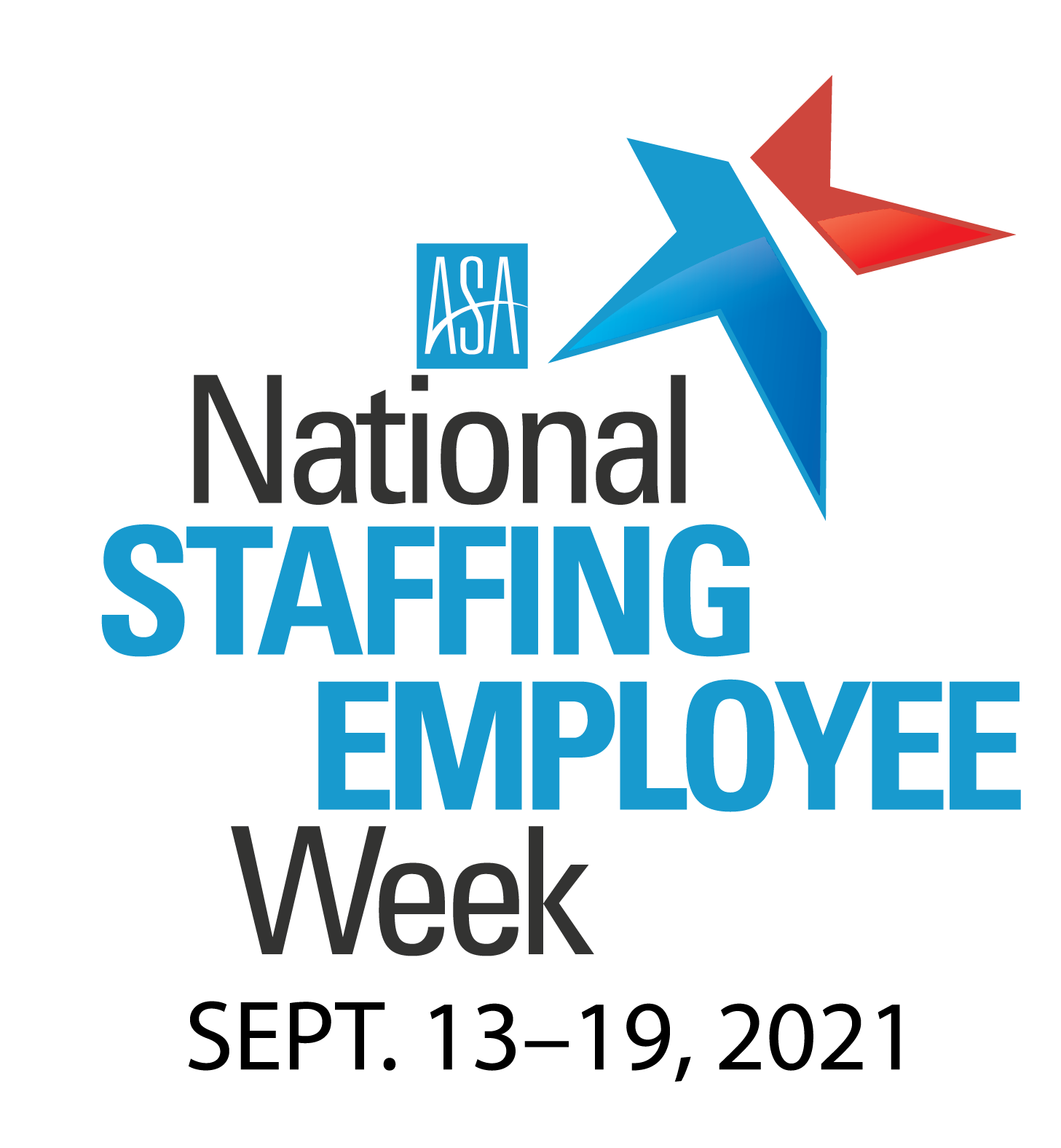 This week – September 13-19 – we're joining the American Staffing Association in celebrating National Staffing Employee Week! We use this time to recognize the important contributions of Temporary and Contract Employees to the nation's economy. Did you know that every week more than 3 million individuals are employed by staffing and recruiting agencies across the country?
Here at NW Staffing Resources we recognize the real and lasting value that our exceptional associates provide to the companies where they are placed. To our associates – we want you to know that we sincerely appreciate you, this week and every week!
—
Are you looking for work? We're always hiring great new talent! View Our Open Jobs →